Home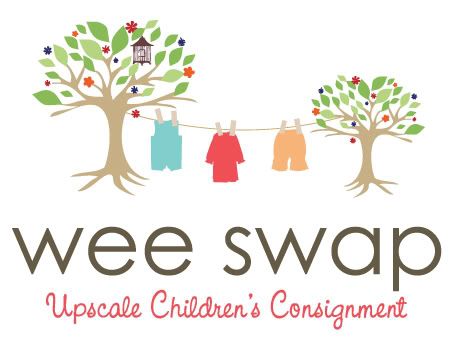 Welcome to Cullman Wee Swap!
Cullman Wee Swap & Market, LLC. exists to provide North Alabama with quality, upscale children's apparel. Cullman Wee Swap is committed to providing a positive, children's consignment experience.
Dates for All Season
2019 Sale
We've moved...again!
September 16-21, 2019
NEW LOCATION: Saint Bernard Abbey Byer
CLIMATE CONTROLLED 6,000 SQUARE FEET TO SHOP!
New Location! New Location! New Location!
Monday, September 16, 2019
Drop off:
8 am - 6 pm
Tuesday, September 17, 2019
Drop Off:
8 am - 4 pm
6 Hour Team Members Shop:
7:00 pm
Thursday, September 19, 2019
3 Hour Team Members Shop:
4 pm
Contributors Shop:
5:30 pm
New Moms and $5 Paid Shopping Time
7 pm
Friday, September 20, 2019
Open to Public:
8 am - 7 pm
Saturday, September 21, 2019
25% Discount Day
8 am - 12 noon
Pickup:
5 pm - 7 pm
(You will receive your check when you pickup your unsold items)
At this sale, we will be accepting ALL seasons of children's clothing (not just spring/summer). You will have lots more to tag, so start soon! Please note we will not be accepting women's clothing or maternity clothing.
We will also offer incentives for consigning, so check here, Facebook, Twitter, or Instagram for the latest news!
Please "like" us on Facebook and follow us on Twitter and Instagram!